Description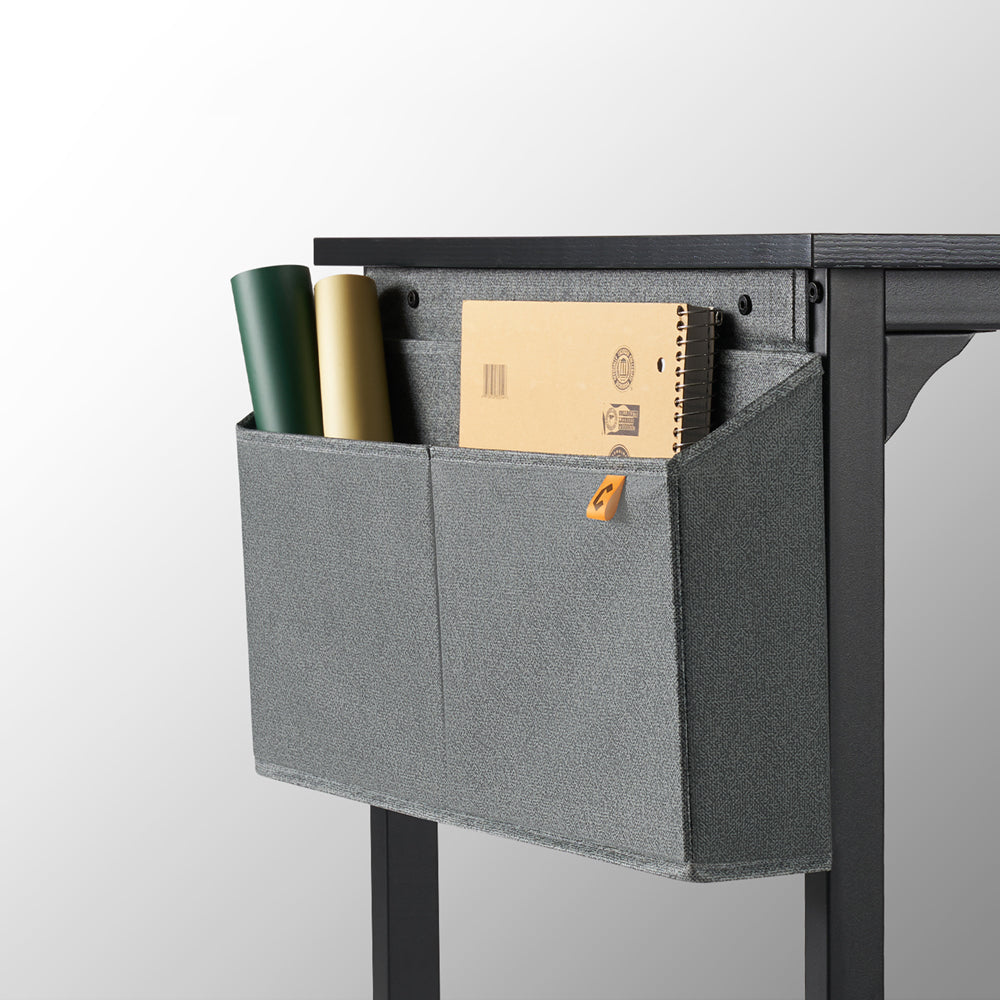 Hanging Workstation Organizer
A convenient place to store your important documents, like folders, books, or other personal belongings.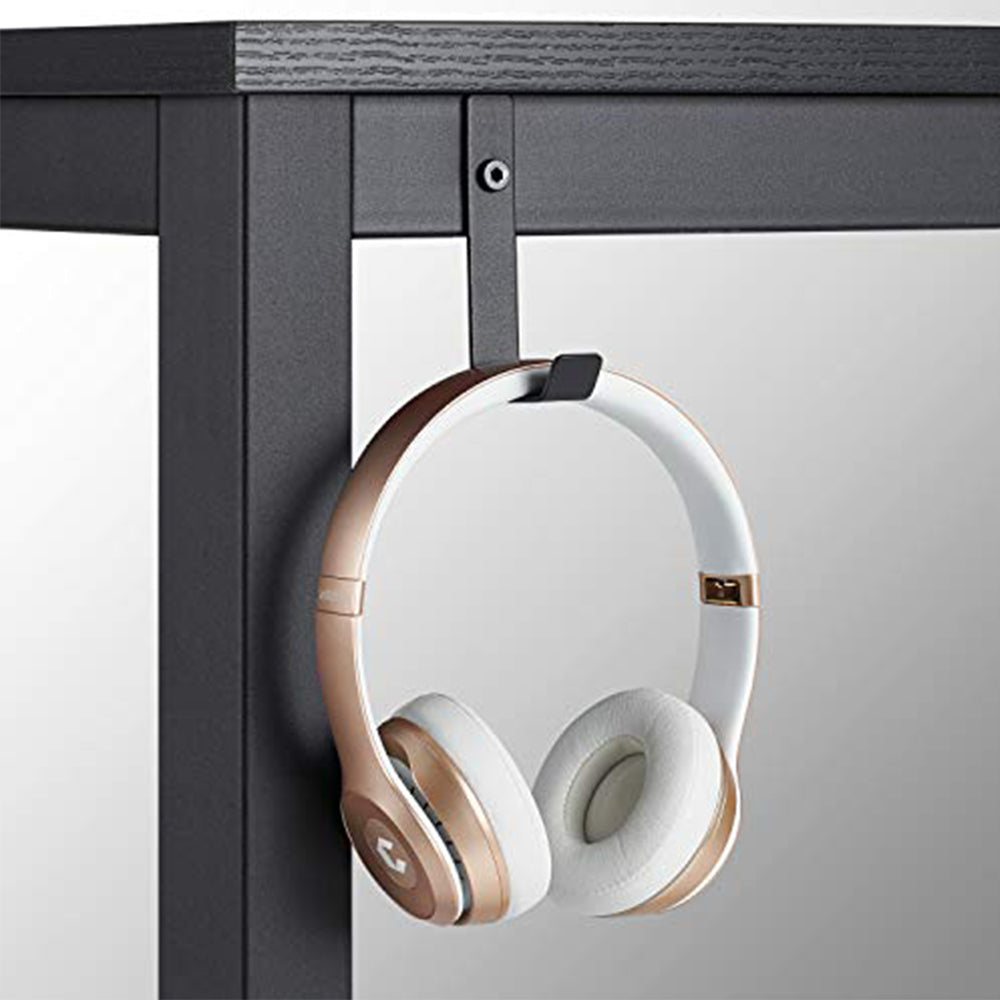 Storage Hook
The hook can support your bag, headphones, and jacket with ease. The color schemes were carefully selected to match the desk and a variety of accessories.
Sturdy Steel Structure
The desk frame is made of heavy-duty powder-coated steel, which ensures stability and durability over time.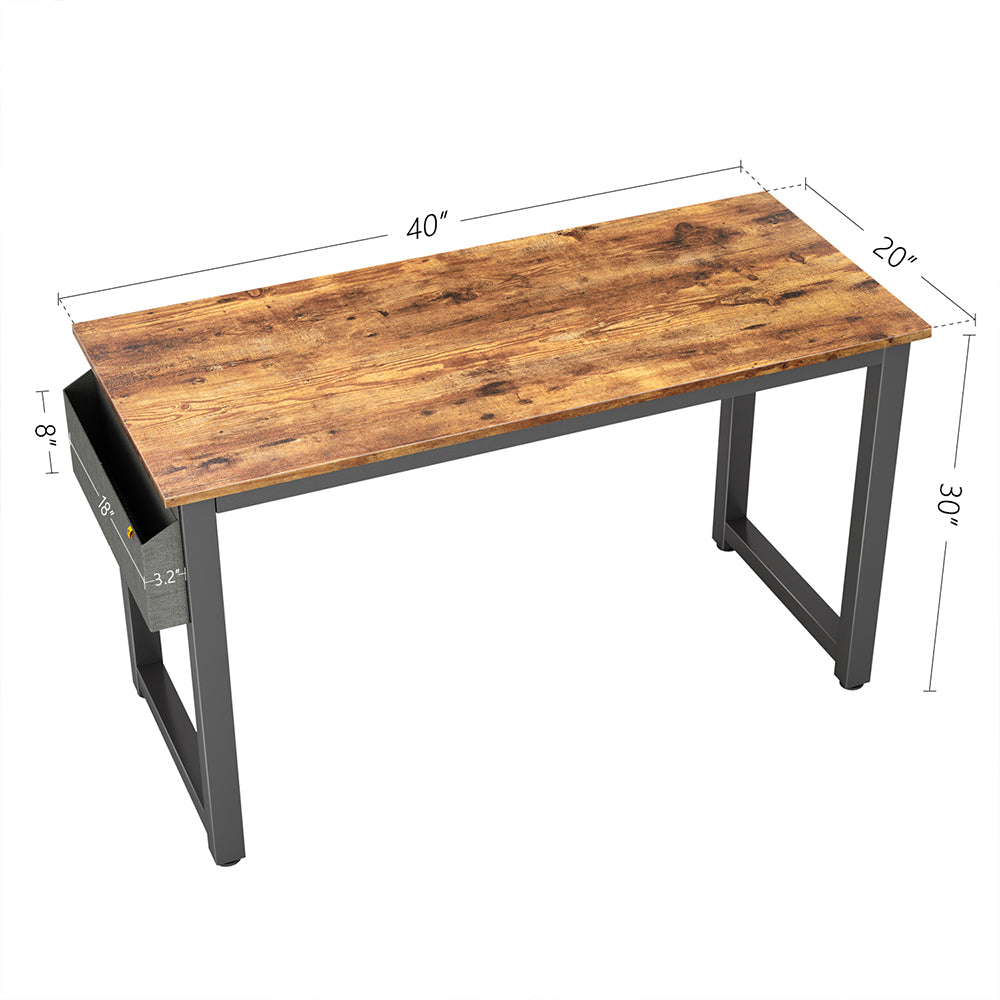 40"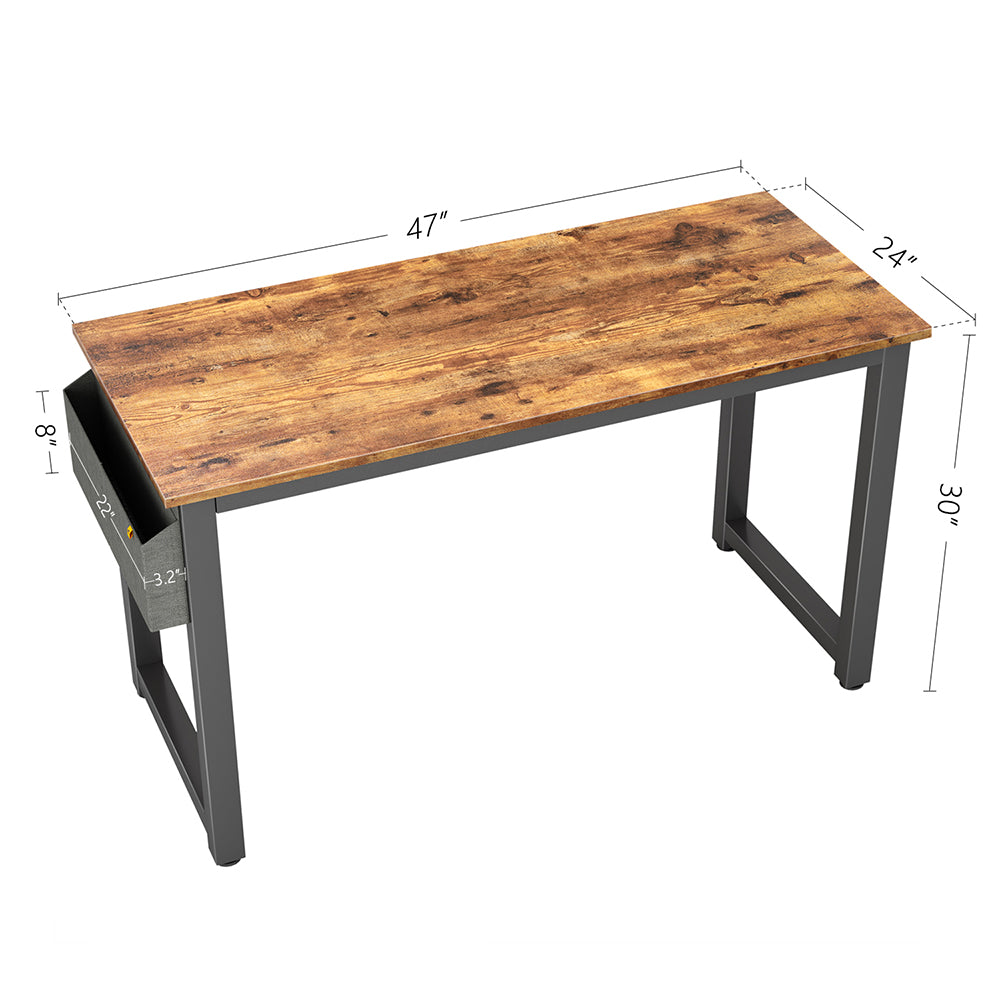 47"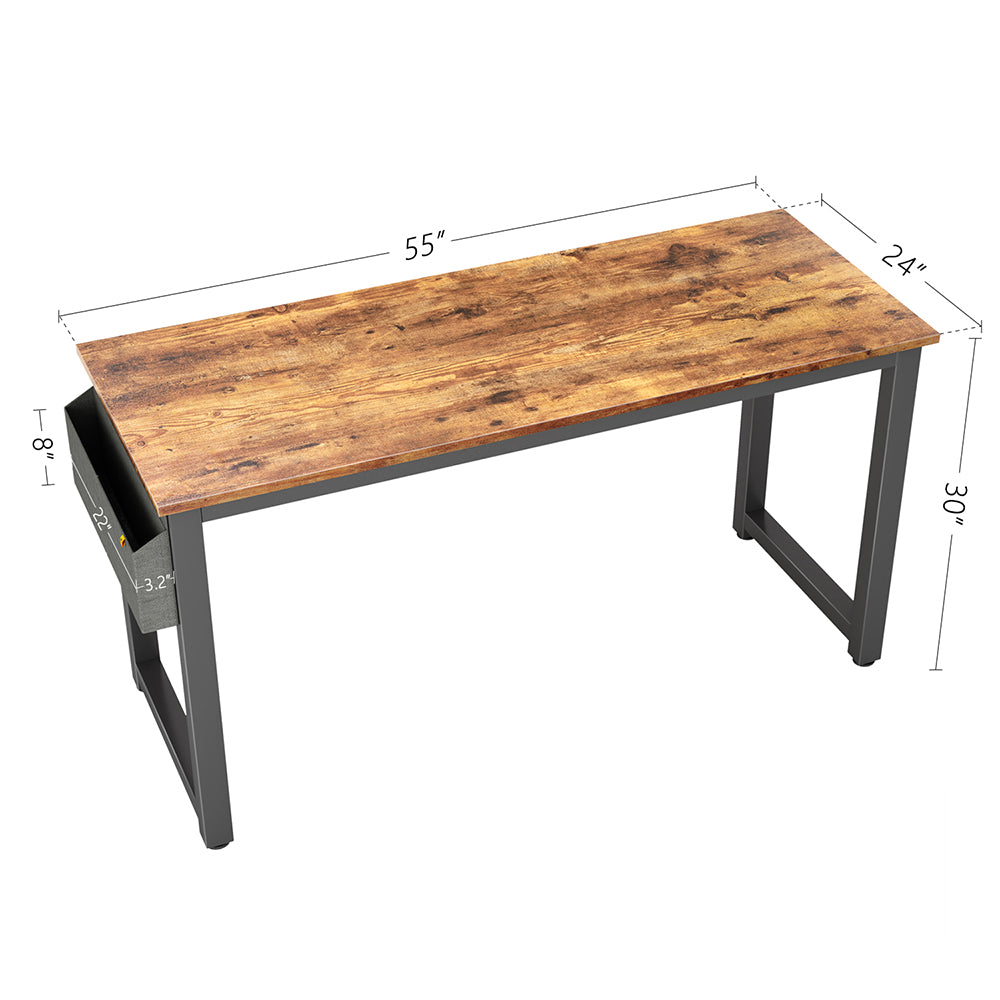 55"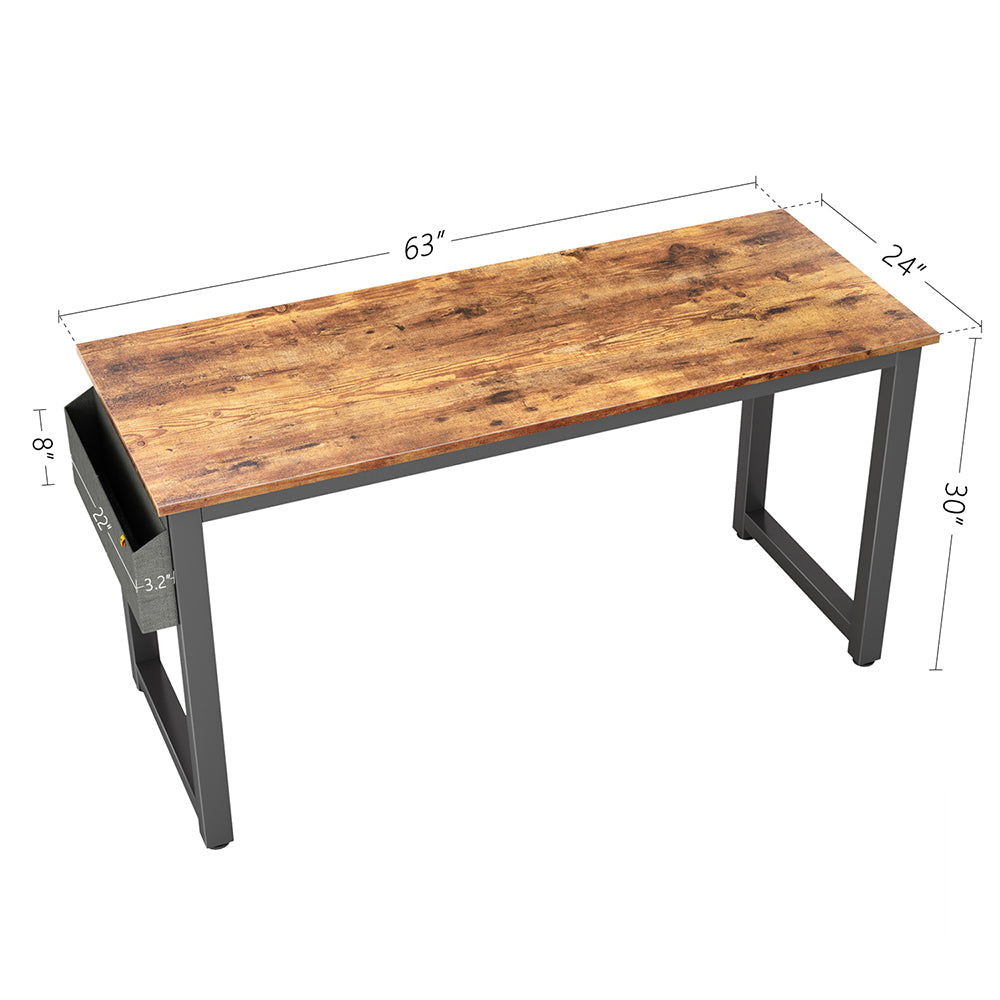 63"
Color
Black, White, Espresso, Natural, Rustic Brown, Deep Brown
Furniture Features
1 Storage Bag, 1 Iron Hook
Package Dimensions
40": 43.5" W x 23.2" D x 3.7" H
47": 51.8" W x 27" D x 3.5" H
55": 59" W x 27" D x 3.7" H
63": 67.5" W x 27" D x 3.5" H
Item Weight
40": 30.1 lbs
47": 38.8 lbs
55": 40.3 lbs
63": 47.9 lbs
60 Day Money Back Guarantee
Payment & Security
Your payment information is processed securely. We do not store credit card details nor have access to your credit card information.