Description
Sleek Modern Style
The Cubiker desk is an excellent work station that offers ample desktop space for your computer, keyboard, mouse, and other documents.
Sturdy & Durable Materials
A thick metal frame combined with reinforced corners makes this desk sturdy while still allowing it to maintain a slim frame. The legs come with adjustable footing pads for uneven surfaces making this desk balanced on virtually any surface.
Hanging Workstation Organizer
A convenient place to store your important documents, like folders, books, or other personal belongings.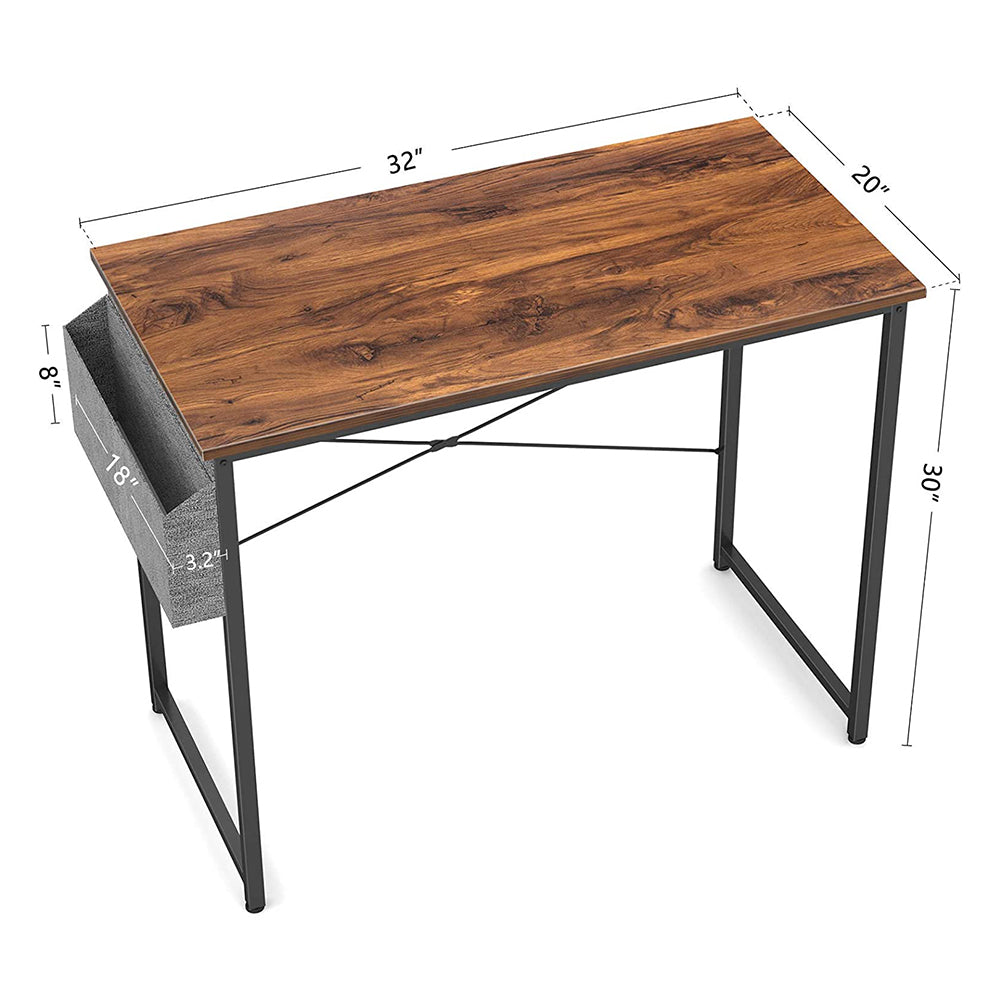 32"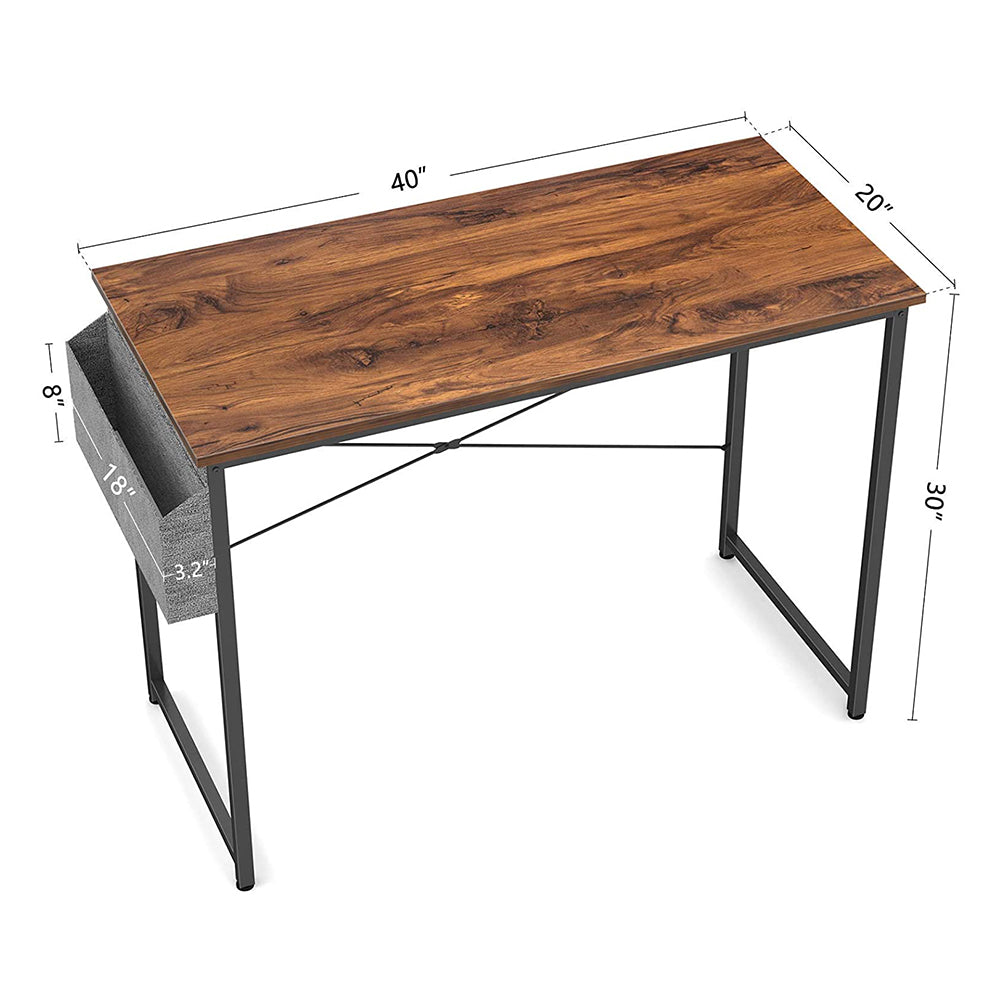 40"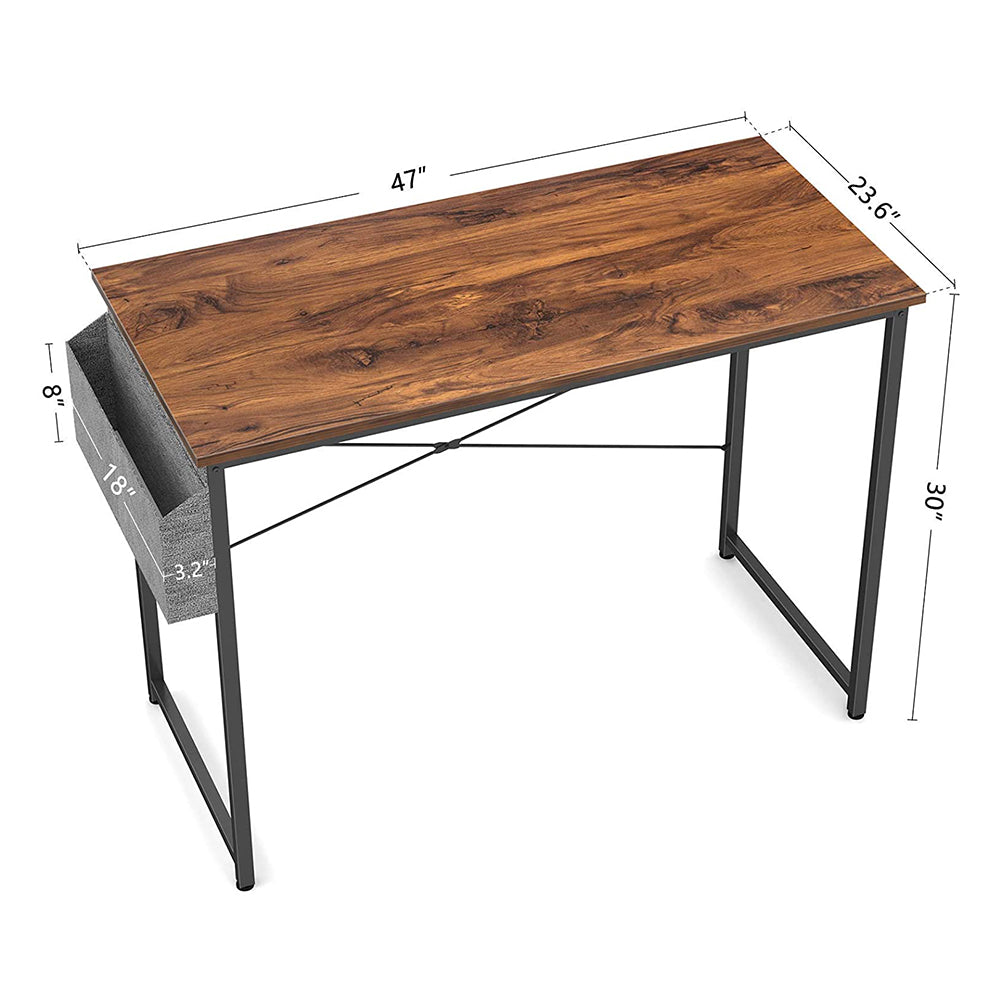 47"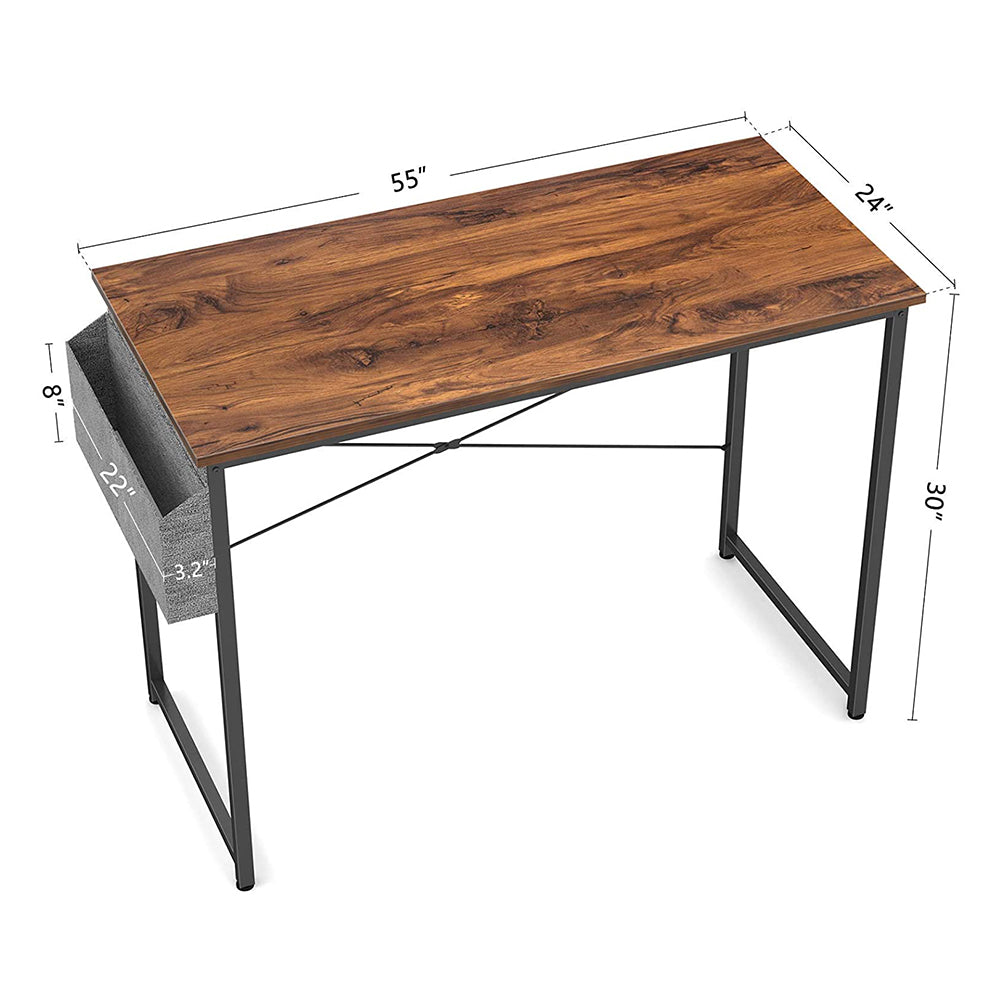 55"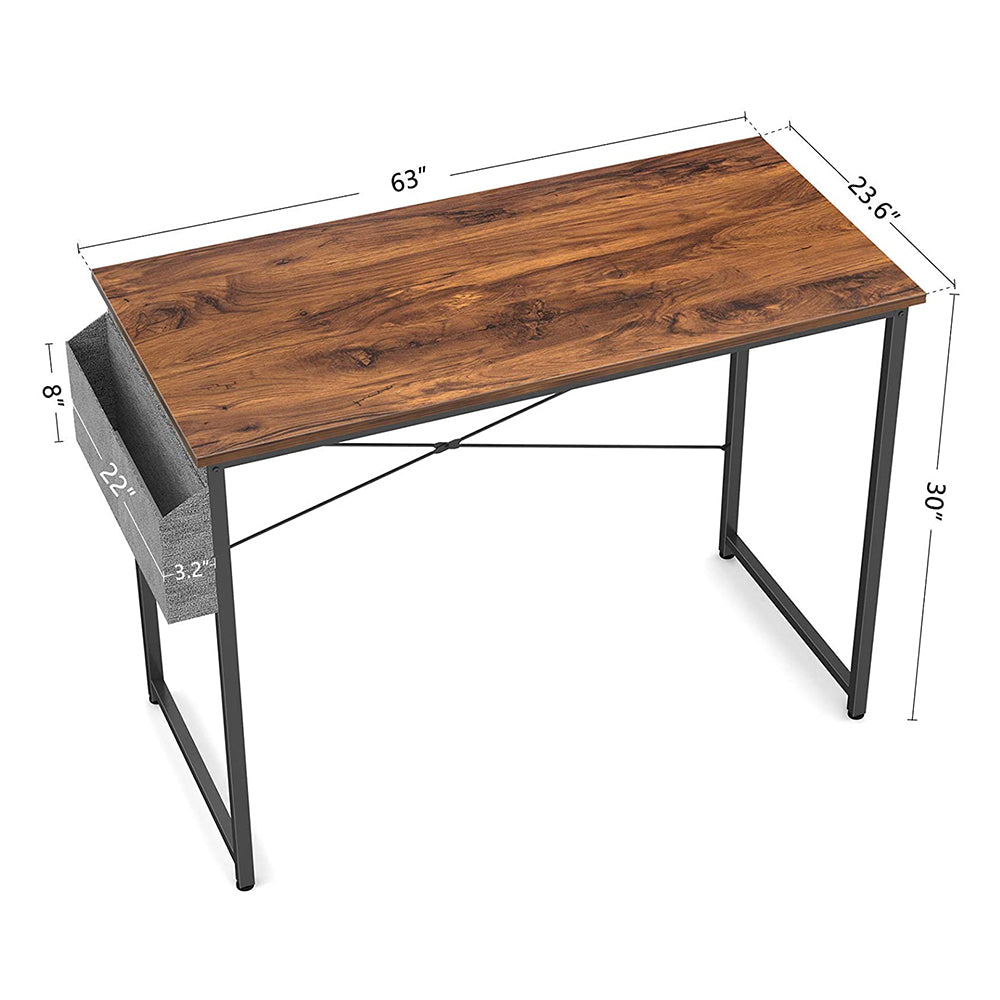 63"
Color
Black,
Espresso
, Natural, Deep Brown, Bamboo, White, Rustic Brown
Furniture Features
Modern Home Office Style, Sturdy Material, Storage Bag
Package Dimensions
32": 35.25" L x 22.65" W x 2.75" H
40": 43" L x 22.6" W x 3.1" H
47": 52.5" L x 26.5" W x 3" H
55": 60" L x 26.5" W x 3" H
63": 67.5" L x 26.75" W x 3.25" H
60 Day Money Back Guarantee
Payment & Security
Your payment information is processed securely. We do not store credit card details nor have access to your credit card information.